PUREBRED YEARLING HALTER FUTURITY PROGRAM
Time To Strut My Stuff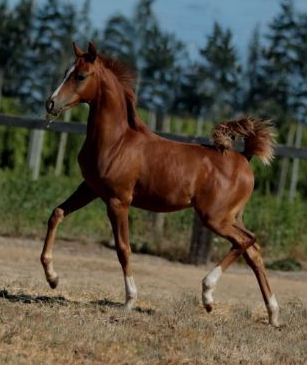 Anyone Can Enter
Let your purebred yearling strut their stuff in the AHBAO Yearling Futurity Class. You can enroll your in-utero foal in the futurity program and renew each year for $50 per horse. Your yearling entries are presented at the AHBAO spring show in Eugene, Oregon.
Futurity horses have more market value.
Bring attention to your breeding program.
Win prize money
Attract buyers
Membership in AHBAO is not required.
In-Utero & Re-Nomination Deadline is December 31st
PLEASE NOTE: After the 2023 Show Season, the Futurity will be suspended.