About Us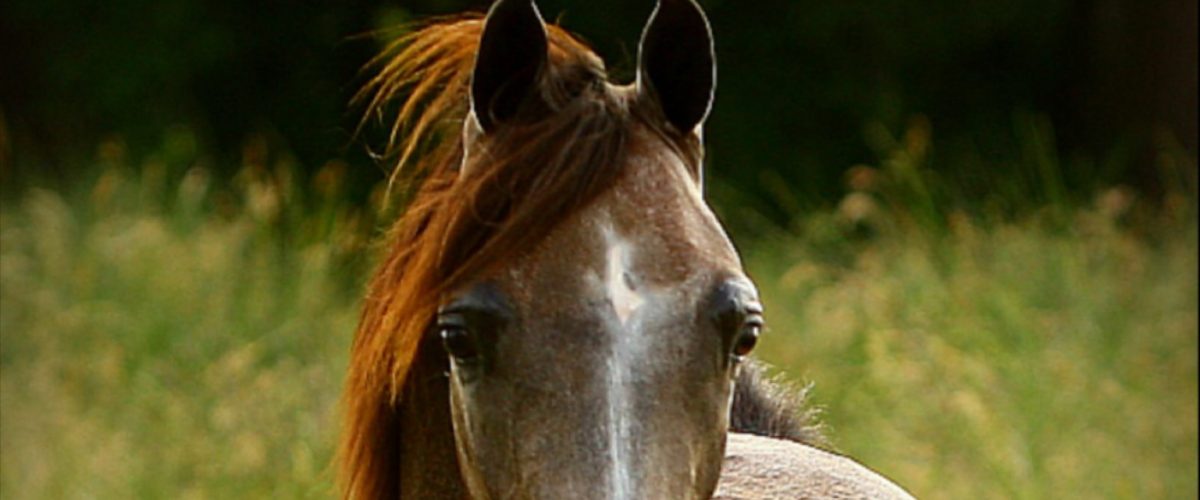 ARABIAN HORSE BREEDERS ASSOCIATION OF OREGON
1947 to Current
The longest existing Arabian Horse Association in the Northwest was created in early 1947 by a group of Arabian Horse owners and breeders. June 15, 1947 was the first venture into having an Arabian Horse show. The show was held in Gresham, Oregon, the trophies were designed by Gladys Brown Edwards, a charter member of the association. These trophies were used for the next 4 years. There were 24 classes. If you wanted a stall you made a reservation for a Tie Stall. The 2nd year, 1948, started a tradition, feeding the exhibitors to a full meal the night before the show. The 3rd year, 1949, the show expanded to a 2 day show and was moved to the PI Livestock Exposition, which today is known as the Expo Center. The show was billed as the "Largest Arabian horse show in the United States!"
1950-1959 The show grew and had to be moved in 1953 to the State Fairgrounds in Salem. Famous entertainers sponsored trophies and classes, as this was the most prestigious Arabian show in the United States. Al-Marah, Lasma, John Rogers, Kale's Arabians, and Cross U Bar (Mary Jane Brown's Grandparents), were some the early exhibitors.
1960-1969 The show was co-sponsored by the Al Kader Shrine for the next couple of years and at their urging the show was once again held at the PI. The stands were full of admiring Arabian fans. The Portland newspapers sent reporters and photographers to cover the show. Once again, the show outgrew the PI, and grew to a 3 day show and moved back to Salem in 1962.
In 1963 the show was rated by AHSA (USEF) as an "Honor Show", which was awarded to those shows that were well managed, good class selection and quality judges. Most classes had over 30 horses entered. The 20th Anniversary show hosted the Pacific Slope Championships. Johnny Johnston was the photographer. The show was like a who's who in the Arabian horse world. 1964 the show once again grew, now to 4 days. This was the first year for the AHBAO Colt and Filly Futurities. The number of horses entering and the size of the classes were overwhelming. Sheila Varian brought her stallion, Bay Abi, entering him in 5 classes. Bay Abi won the English Pleasure class, and was 2nd in the Western Pleasure class.
1967 was the first year offering a futurity for Geldings. The fees in 1969 were Breeding – $5, Performance – $6, Regional Championship classes – $10, Show Barn stalls – $12, Race barn stalls – $8. The Race barns in those days were old, leaky and made of wood. They were replaced and then became most everyone's favorite stalls. There were no extra fees to pay to show, just entries and stabling. Everyone who worked at the show, other than Show Officials were volunteers.
OUR MISSION
The mission and purpose of the Arabian Horse Breeders Association of Oregon is to promote the Arabian horse breed by providing and supporting educational, competitive and social activities.